Shoes for the Who's Who: Exotic Heels Edition!
Exotic shoes are one of my favorites. They expel an immense amount of personality with each step on the pavement, and can make even a garbage bag stylish. Here are a few exotic pairs I found on the interwebs just for you!

Let me know your faves in the comments!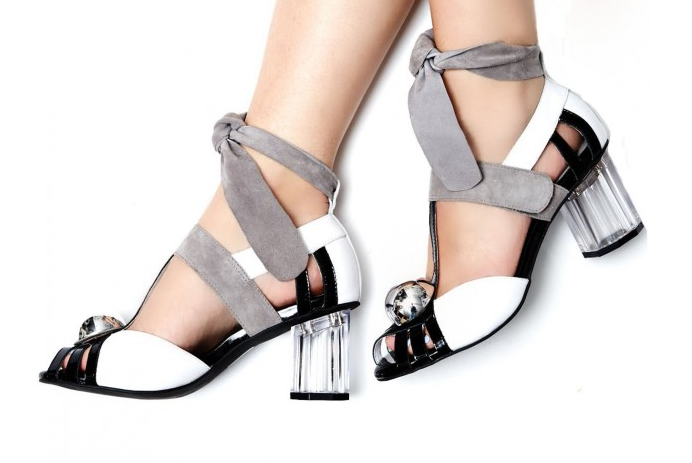 1. http://www.betseyjohnson.com/product/FERRA/244341.uts?selectedColor=BLUSH-MULTI
2. http://www.ashburyskies.com/irregular-choice-i-cinderella-home-before-12-pink-wedge-with-cinderella-figurine/
3. http://www.ashburyskies.com/shoe-designers/jeffrey-campbell-shoes/jeffrey-campbell-civil-mp-pink-pearl-cut-out-suede-loafer/?color=180
4. http://www.irregularchoice.com/collections/mickey-mouse-and-friends/oh-boy-a.html
5. http://www.ashburyskies.com/shoe-designers/cold-feet-by-jeffrey-campbell/cold-feet-byjeffrey-campbell-lindsey-jewel-bling-wedding-sandal/?color=171
6. http://www.ashburyskies.com/shoe-designers/jeffrey-campbell-shoes/jeffrey-campbell-chaos-black-white/?color=248
7. http://www.ashburyskies.com/shoes-for-women/pumps/irregular-choice-bashful-black/?color=8